Dental Assistants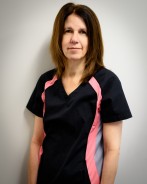 Linda Rabinovitch
Dental Assistant
I have been a member of the Fairview Dental team since 1993. It has been and continues to be a wonderful environment to be in. I especially enjoy working with a variety of dentists and the patients are a pleasure. The staff here is a terrific team and I am fortunate to be a part of it.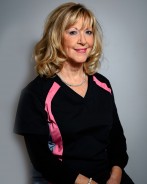 Denise Wilding
Dental Assistant
I have had the privilege of working with Dr. Fagan for many years. I joined the Fairview Dental Center group in 2007. It has been a pleasure to work in such a professional team, and spirited environment.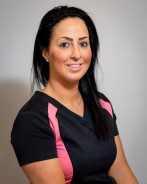 Maggie Branco
Dental Assistant
At Fairview Dental, we offer our patient's friendly and professional service. New Patient's are always welcome. We have friendly staff that is very helpful in answering any of your questions. Our priority to make patients feel comfortable and satisfied. I am glad to be working with such a great team.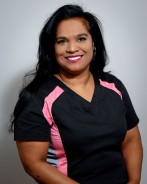 Beverly Joseph
Dental Assistant
I have been working at the Fairview Dental Center since 1999. (Almost 17 years!)
Being a Dental Assistant has taught me so much about the industry and I have thoroughly enjoyed my time working with our wonderful Orthodontist, Dr. Prosterman.
My favorite (and most fulfilling) thing is when I get to see the beautiful smiles of our younger patients after they have visited us for a treatment or a procedure. Seeing their cute little faces, all happy with their new smiles, is a wonderful feeling and makes my job extra special.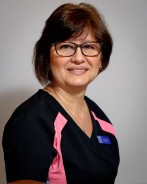 Roxanne Simion
Dental Assistant
I have been a dental assistant since 1996 and I have been working at the Fairview Dental Center since 2002. I am very proud to be part of this dynamic team and it is a pleasure to work with such skilled dentists who put beautiful smiles on our patients' faces.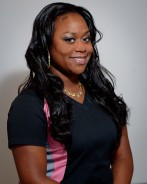 Stacey Scott
Dental Assistant
I'm very humble, quiet and caring. I graduated from CDI college in 2016. I became a full time assistant working with a great team and amazing dentist. I've learnt a lot over the years and look forward to learning a lot more.