Associate Dentists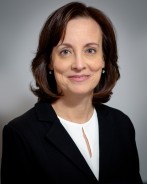 Dr. Pamela Venetia Eisenhauer
Dentist
I received my D.D.S. degree from McGill University Faculty of Dentistry in 1990, and have been in private practice in the Montreal and West Island area for the last 23 years. As a family dentist with a particular interest in providing the best possible experiences for children, I am pleased to be a part of such a caring and dynamic practice.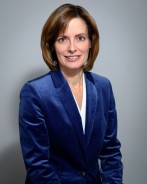 Dr. Jane Eisenhauer
Dentist
I graduated with my D.D.S. degree from the McGill University Faculty of Dentistry in 1991, and then completed a one-year multidisciplinary residency program at the Jewish General Hospital before joining the Fairview Dental Center in 1993. I am very proud of the high quality of the dental service provided to our patients here in a state of the art modern facility with extended hours for patient's convenience and a large staff of caring and dedicated individuals.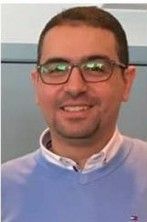 Dr. Nayer Gerges
Dentist
I graduated from Cairo University, Egypt in 1999. After practicing dentistry for 14 years at my own office in Egypt, I moved to Canada in 2014, completed the equivalency procedure in 2017.
I like to help people achieving their goals and I am passionate about sharing experience and knowledge with others. Since that, beside working as a dentist, I am working as an instructor at a professional training center in Montréal to help foreign trained dentists getting their license.
I aim to provide the best possible care in order to regain the smile of my patient in a friendly atmosphere.
I am a member of ODQ (Ordre des Dentists du Québec), ACDQ (Association des chirurgiens dentistes du Québec), CDA (Canadian Dental Association) and RCDSO (Royal College of Dental Surgeons of Ontario).