About Us
The Fairview Dental Clinic was established in 1984 in the Fairview Shopping Centre with a staff of 2 dentists and 4 assistants. Today we are more than 10 dentists and specialists working with the help of over 30 highly trained hygienists, assistants and administrators.
Our Mission
We are dedicated to providing our patients with the highest standard of dental care. This means more than just good dental treatment in a friendly setting. It also means using the latest tools and the best techniques in a safe environment.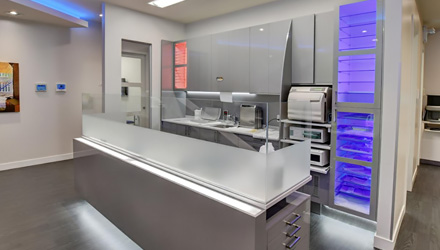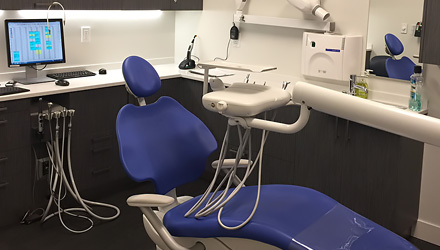 What Makes Us Different?
From a child's first checkup to advanced implant therapy, from a simple filling to bonding and veneering, we have the experience to do the treatment right. Good dental health is the result of a partnership between informed patients and dedicated professionals who understand what it takes to provide the best. Our clients notice the difference and are not shy to express their satisfaction; we have dozens of 5 STAR patients reviews on Google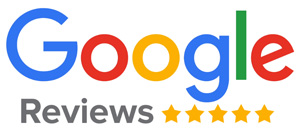 Click here to read what our patients are saying.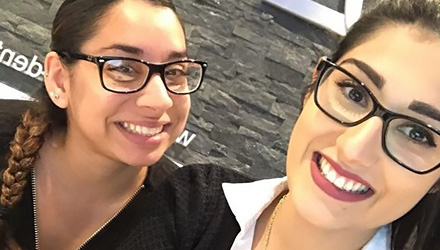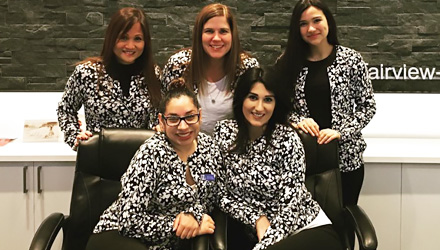 Financing Available
Everyone deserves a beautiful healthy smile!
But if you don't have proper dental insurance (or not enough) and if your budget does not allow for a large cash outlay up front or huge monthly payments, getting the necessary dental procedure you want or need for yourself or your family may not be a feasible option. At Fairview Dental, we provide you with the financing you need, so you can have the treatment done right away and pay for the procedure over an extended period of time.
Being proactive about your oral health will have you smiling for years to come. That's because regular dental check-ups by Fairview Dental's qualified dental professionals can improve your overall health and well-being by catching problems before they start.
Contact us to find out how you and your family can take advantage of our Financing options, including instant approvals and affordable monthly payments.
LOI 25 – Patient Privacy Policy
The Fairview Dental Center is responsible for all personal information under its control.
Tamara Schwartz has been appointed as the person responsible for the protection of our patients' personal information according to the regulations stipulated in the Loi 25. Additionally, our entire team is trained to understand the importance of all data collected and how to process it securely.
We are responsible for all personal information in our possession, including information transferred to us by a third party for the purpose of dental treatment or for insurance purposes. Through contracted providers, we use a high level of protection for the processing of all personal data as well as data transmitted to and by third parties.