FAIRVIEW DENTAL OFFERS COMPLIMENTARY ORTHODONTIC SCREENINGS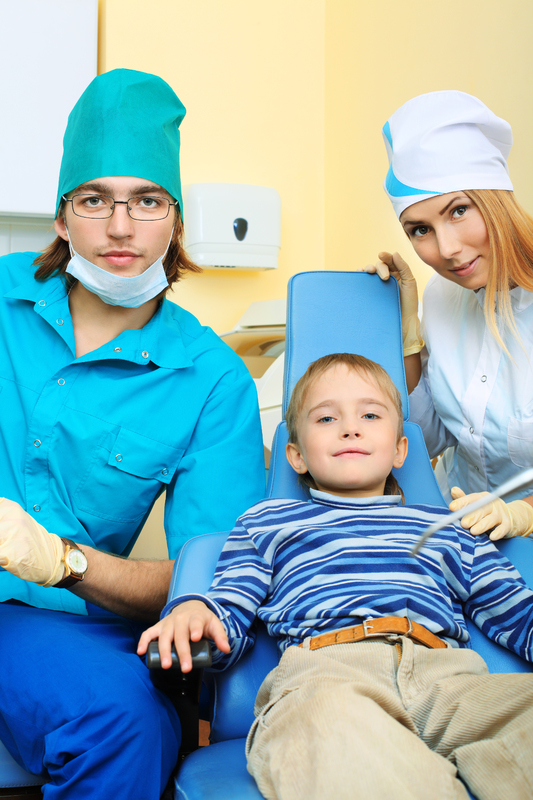 At Fairview Dental, our complimentary orthodontic screening is to provide you with diagnostics and information about you or your child's orthodontic health in a way that's informative and easy to understand, so that you can make the best possible decision.
Our expert team will be more than happy to set up a complimentary appointment for you or your child to be evaluated in our office, located in the Fairview Shopping Mall in the West Island.
Please note that there is no obligation to become a patient after this complimentary screening. We truly understand that each patient's orthodontic needs are unique and case specific, and so we give each patient the personal attention they deserve.
Call us now to book an appointment for your complimentary orthodontic screening @ 514 694 8150.