EMPLOYMENT OPPORTUNITY – PATIENT GREETER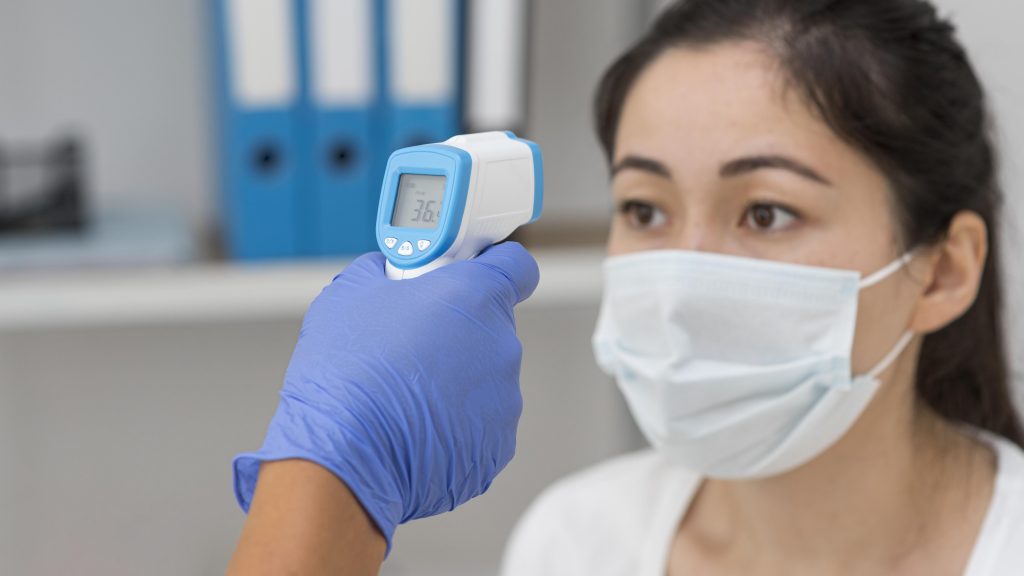 The Fairview Dental Center is looking for an individual to greet patients at our front door. Tasks include asking the standard COVID screening questions to anyone entering our facility, as well as taking temperatures to ensure the clinic's safety. Applicants must be bilingual and enthusiastic when dealing with the general public.
Please call Tamara @ 514 694 8150 if you are interested in interviewing for this position.